We decided to take the boat down to Hatteras for a week's vacation. Andi, Karl and I ran the boat down and back stopping at Rudee inlet in Virginia Beach to get fuel and overnight. Overall, we had a good trip but it was not what we expected.
On the negative side, we went down in small craft warnings. Boat rode real well but it was a wet trip. Once we got there, we were blown out 6 out of 9 days and fished only three. Two of those days were marginal with 5 out of our 9 man crew sick, the salon looked like a red cross infirmary. The fishing was poor and all we caught in three days was one sailfish (in a frog strangling storm) and a few small Mahi. We even ran all the way up to the point off of Oregon inlet to no avail. Great temperature breaks but no fish for us…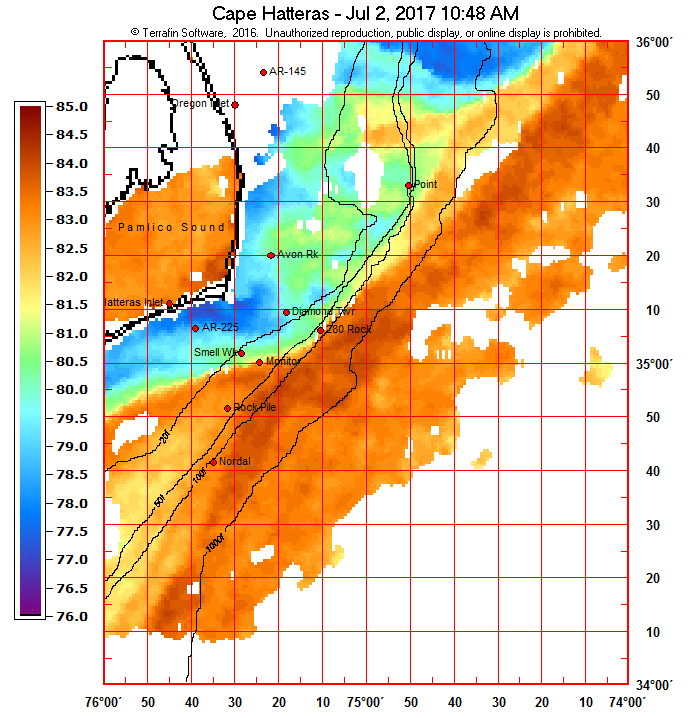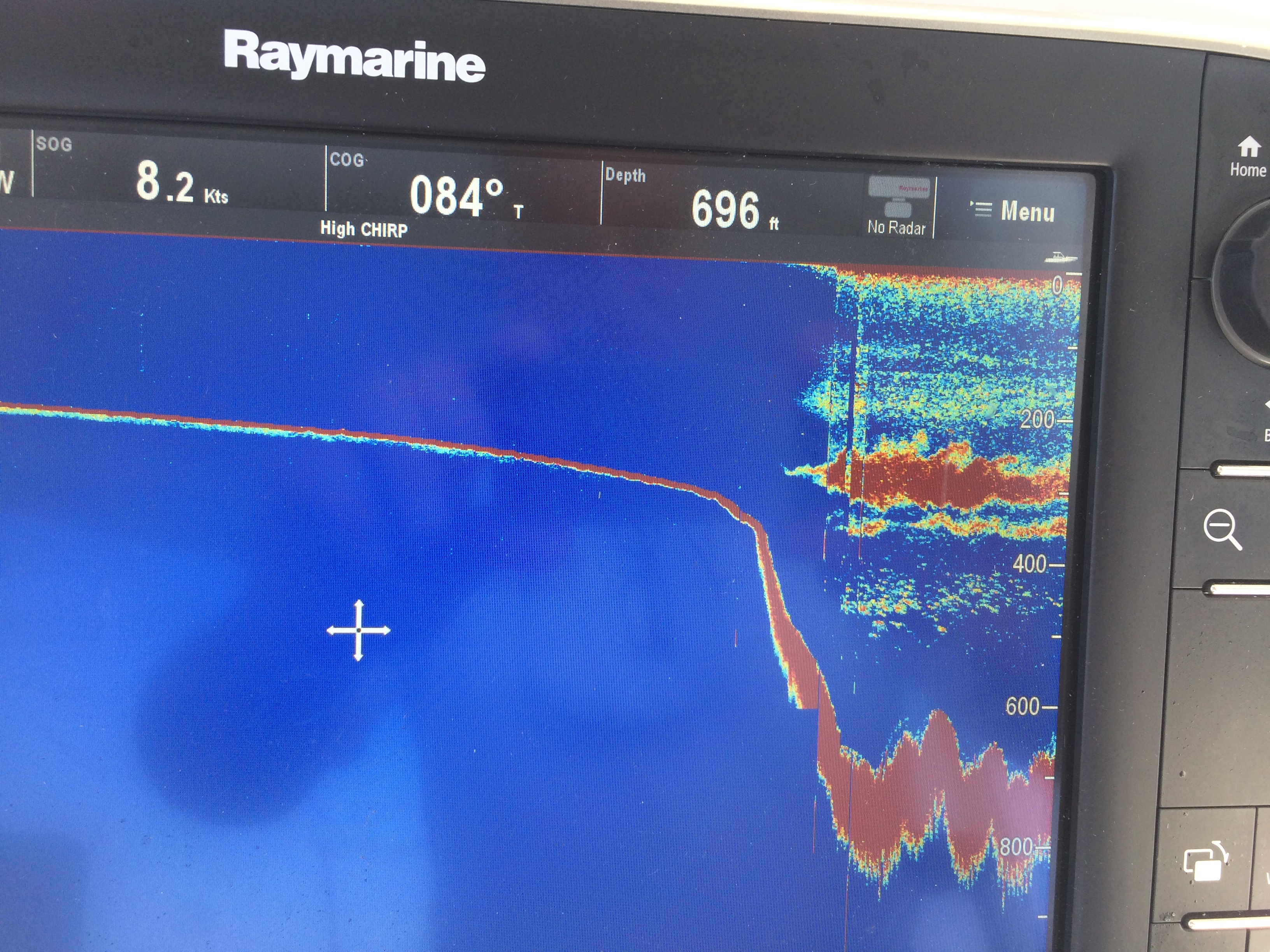 On the positive side we made it in and out of Hatteras inlet numerous times without running aground. It had lots of "S" turns in the middle of the inlet. On the return trip home Hatteras was blown out so bad the sand bar shifted and was breaking six feet across the inlet. The coast guard announced it a hazard to navigation and we ran up to Oregon inlet to get out. Luckily Oregon inlet was dead flat because the south wind was broken by Cape Hatteras. They are building a new bridge over Oregon inlet.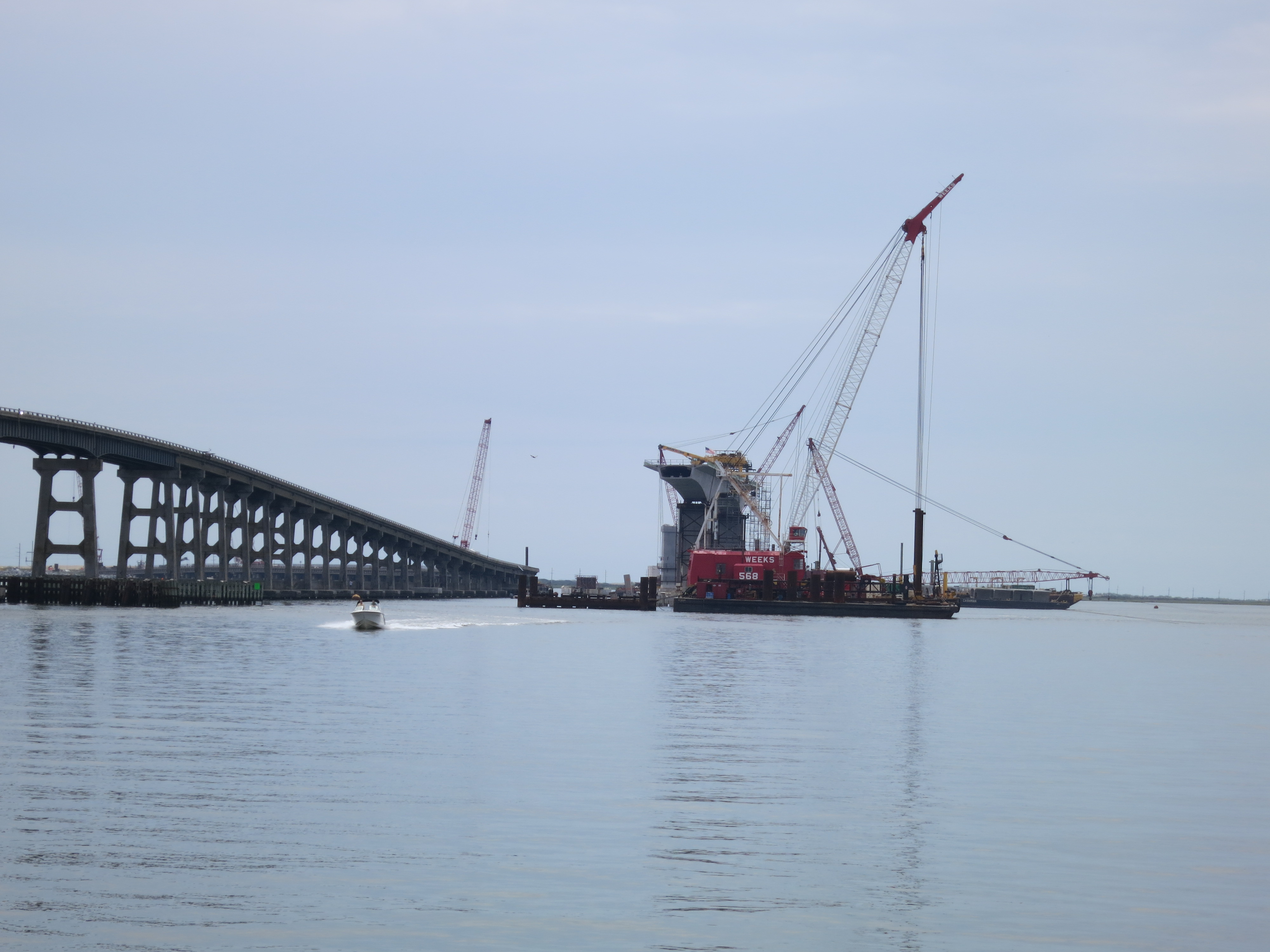 We put on over a thousand miles on the trip track and the engines and generators never skipped a beat. The land weather was great for land based activities which were interesting. An Island about a mile long surfaced just off the tip of Cape Hatteras and we explored the surface which was made up on bottom sands full of relics and shells. Pretty neat to see. https://www.livescience.com/59669-new-island-forms-off-north-carolina.html
Also went wind surfing, stand up paddle boarding, kayaking, surfing, body surfing, sand dune surfing in a kayak, four wheeling on the beach and of course went to the pirate museum.